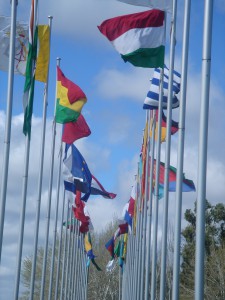 Behold, we just added a bunch of translations to the entire site (and you can help)! 
Transposh is a neat WordPress plugin that I flirted with several months ago, felt weird about, decided to get rid of, and have finally come full circle and decided that it might be a good idea.
The idea is this:
The whole site is automatically machine-translated into a bunch of languages. Naturally, this causes all sorts of silly errors, since machines aren't particularly good at translating. Here's the neat part: site visitors can, if they so desire, fix those errors themselves, and those fixes will become a public part of the site. It's kind of like Wikipedia; everyone joins in and makes a resource better. Hopefully, we won't have entire articles replaced with garbage

(P.S.: Please don't replace entire articles with garbage!)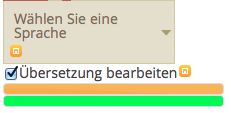 So I've added it. When you select a language, it takes a few seconds and then switches you into a translation. If you click the "Edit translation" checkbox, then all sorts of crazy things happen. First, you'll see a bunch of orange boxes: 

If you click on those boxes, a big translation window comes up: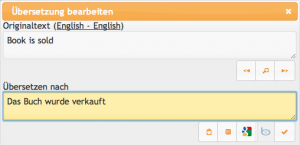 Then you can edit the translation, click the checkmark, and suddenly, everyone else who sees that page (if they're looking at the same translation) will see this:

Tadaa! You just made the site (and the world) a slightly better place. Hooray.