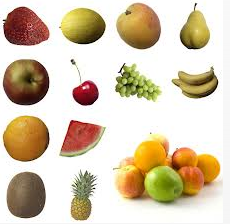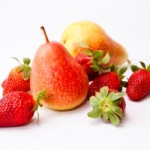 In most grammar classes and textbooks, you learn words in groups. You might learn about animals on one day and fruits the next. This is comfortable, both for language teachers and students. Your teacher gets to have a clear lesson plan (today is about numbers), and you get to accomplish something (today, I learned the numbers!).
But is this the most efficient way to learn vocabulary?
If you look at the research on vocabulary acquisition, you'll find a surprising result: weirdly enough, learning groups of similar words (apple, pear, banana) is significantly harder to learn. You'll be much better off if you either learn words in unrelated groups (apple, dog, red) or in groups that form stories (apple, sweet, to eat).